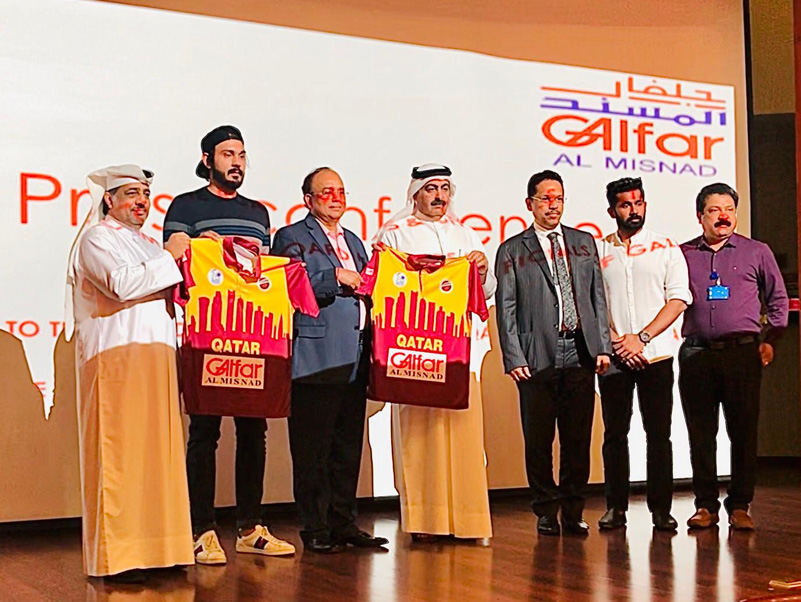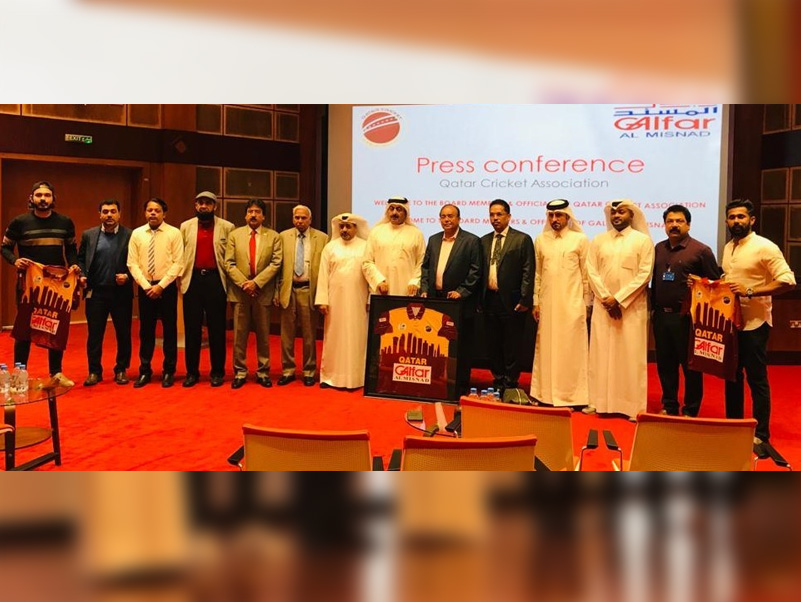 This was announced at a Press Conference held by the Qatar Cricket Association (QCA) in the Qatar Olympic Committee Office. 
The Jerseys bearing the Galfar Al Misnad logo were unveiled at the event by our ED, Mr. Satish G. Pillai, and QCA President, Yousef Jeham Al Kuwari, and presented to the Qatar National Cricket Team's Captain, Iqbal Chaudhury, and Vice-Captain, Mohammed Rizlan.
The event was also attended by GM (F&T) Mr. Anupam Kar and Galfar Sports Manager Mr. Sreekumar, and QCA dignitaries.
The team inaugurated the new jerseys during the ACC Western Region T20 Tournament that took place in Oman from Feb 21-28.
February 2020